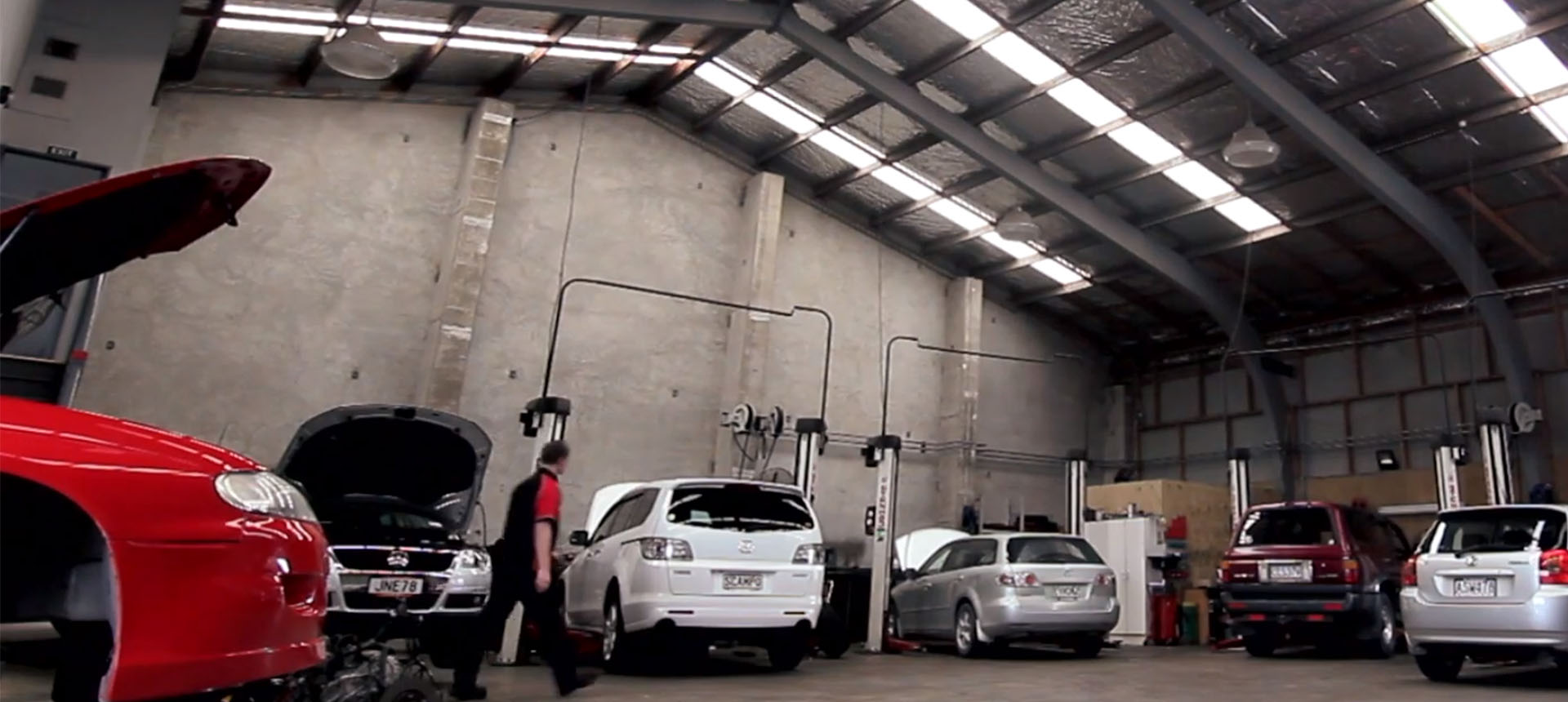 / stress-free auto work
Car repairs, WOFs &
servicing for all makes
and models.
Learn More
Call Us 24/7
07 850 1748
We are Here


21 Norris Ave, Te Rapa
ZIP Pay


Own it now, pay later.
Your one-stop Hamilton Mechanic Shop
If you're looking for a local car and truck mechanic, we are your one-stop-shop for all automotive repairs and vehicle servicing. Your car is treated with the utmost care and there are no surprises. Get your car back on the road in no time.
Repair Services
Your car is often your second-most valuable asset, and at times the most important, so if it lets you down, you can leave it in the hands of experts you can trust. Whether you need a clutch replacement or your starter motor sorted, Ultimate Automotive are the ones to see.
Vehicle Services
Regular maintenance keeps your car or truck running well and staying reliable. See our team for everything from oil changes to wheel alignments and Warrants of Fitness. Let us help you maximise the life and safety of your vehicle.
/ Experienced & Qualified
Ultimate Automotive is a well-oiled machine.
Our team includes experts in all areas of automotive repair and vehicle services including specialists for brakes and steering and suspension, Warrant of Fitness checks and car inspection. Contact us to discuss what we can do for you. It's our goal to make it as easy as possible for you.
Free Courtesy Car
Tell us what your car needs or ask for a diagnostic. Receive a free, fast, fair & transparent price quote.
Free Pickup & Delivery
Provide your home or office location. Tell us when to meet you there. It's as easy as 1-2-3.
Mobile Eftpos
That's it. No more waiting in repair shops – our mechanics come to you. Enjoy convenient car repair.
No surprises guarantee
We now accept ZIP Pay
4 equal payments over 6 weeks
Apply in minutes
For any job up to $1000
/ Book with us
Life's Too Short to Spend It at the Repair Shop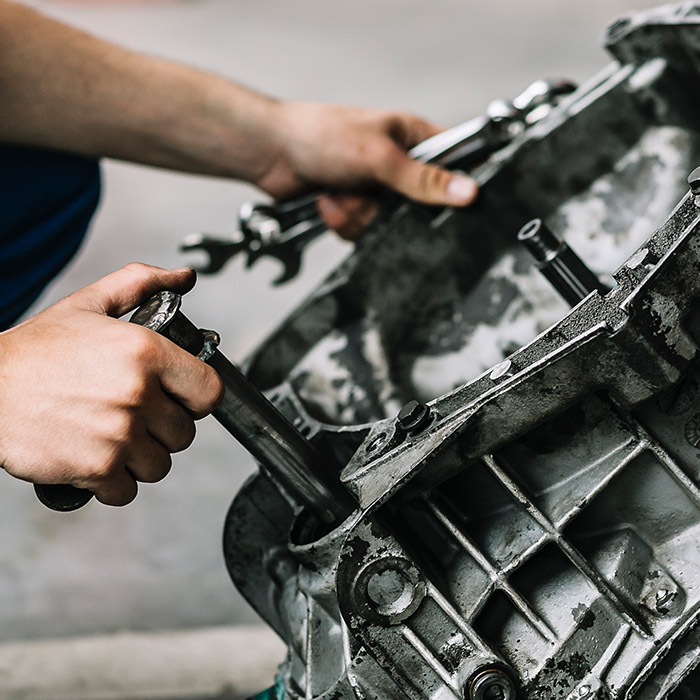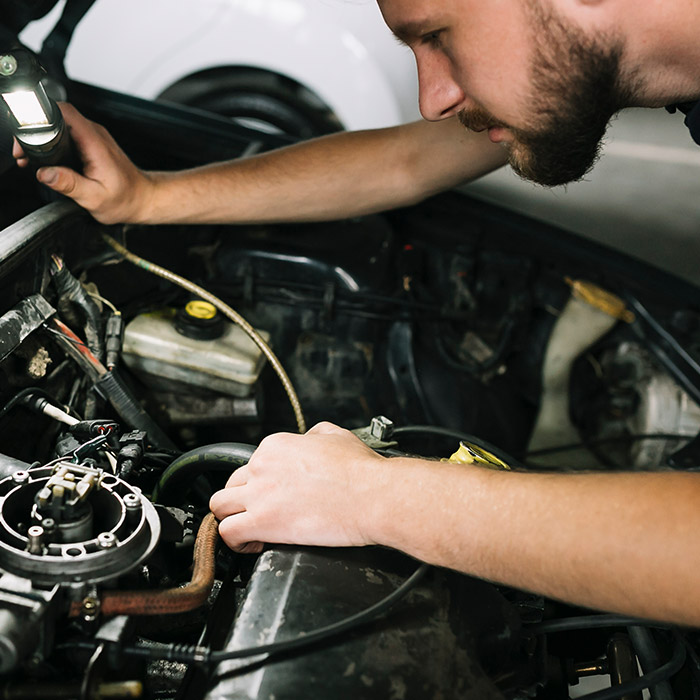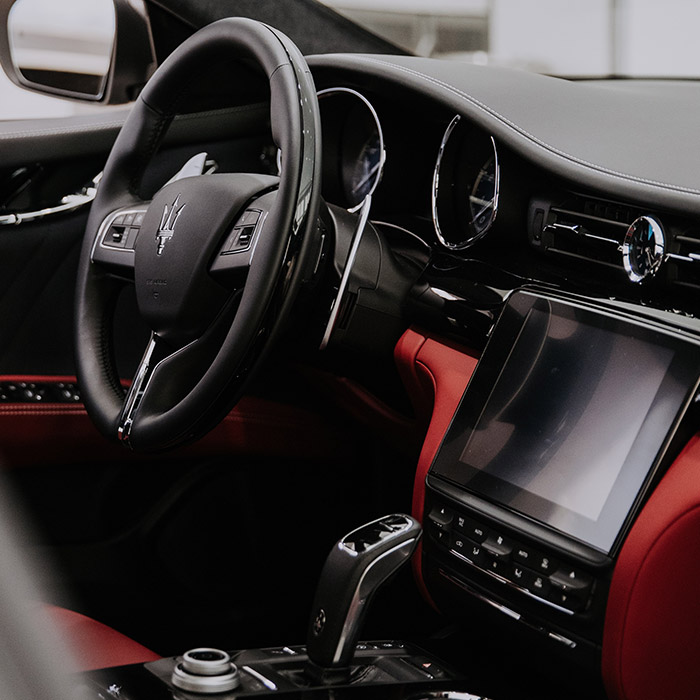 all services

testimonials
What People Say
"The team at Ultimate Automotive are easy to deal with and cost effective. Flexible with time to get stuff done, and about picking up and dropping me off to work which is really helpful."
– Rob Jones
"It was just easy. Our Audi's suspension needed repairs and the guys at Ultimate took away much of the hassle. They let me know what was needed, did the work at a reasonable price, and faster than I was expecting."
– Richard Anderson
"I only booked in for a warrant, and the guys at Ultimate told me my Pulsar might need a new driveshaft boot at its next warrant. Sure enough, five months later, it had split, so I booked it in for repairs and another warrant. Knowledgeable guys you can trust!"
– Ian Dykson
"All I knew was I was looking at a dealer repair bill of $4000, until I booked it into Ultimate Automotive. They explained the problem, the repair, and it took only two days – at half the cost! Very happy, and very easy."
– Rachel Rose